The cat is out of the bag: After the German games podcast Stay Forever invited me as an expert on the world of H. P. Lovecraft last year, I was asked if I would like to support the project occasionally as a freelancer. Of course, I was more than happy to do so!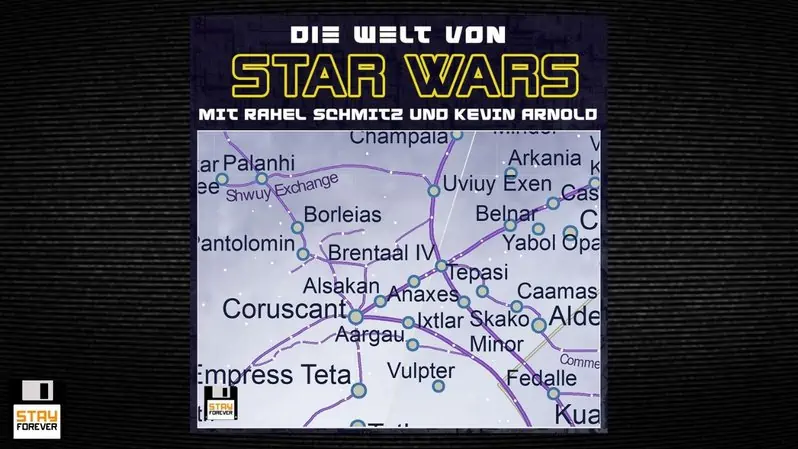 "Die Welt von Star Wars" ('The World of Star Wars') is the first Stay Forever episode where I host the conversation. My wonderful guest and expert is Kevin Arnold, who runs the podcast Bucketheads. More episodes focussing on the lore of fictional worlds are to come, but I won't tell quite yet which realms these episodes will explore.
One thing is certain: I've had a lot of fun with the podcast, even though it's still new territory for me. That is exactly what excites me, since podcasting lures me out of my (writing) comfort zone. I am all the more motivated to pursue the new avenue.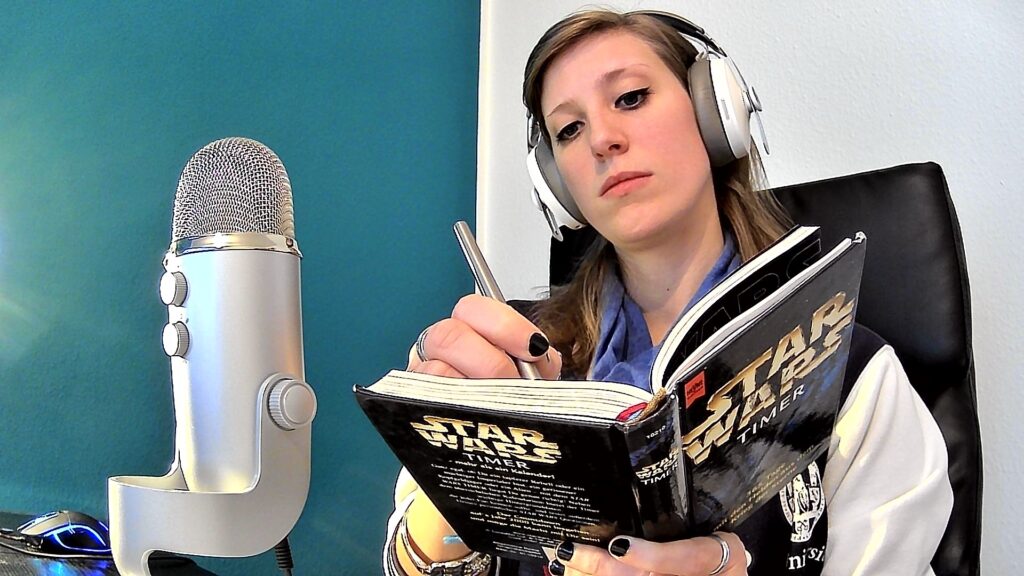 My Very Own Podcast?
I have been toying with the idea of setting up my own horror podcast for quite some time now. While I have plenty of ideas, I am currently lacking the necessary time to build up such a project. Also, I personally enjoy podcasts that are structured like a dialogue and where at least two people converse about a certain topic. For my own podcast, I would therefore need a long term sparring partner.
While I am still pondering the project, here's a small selection of my favorite horror podcasts – all in English:
Here a short list of podcasts I have contributed to so far.