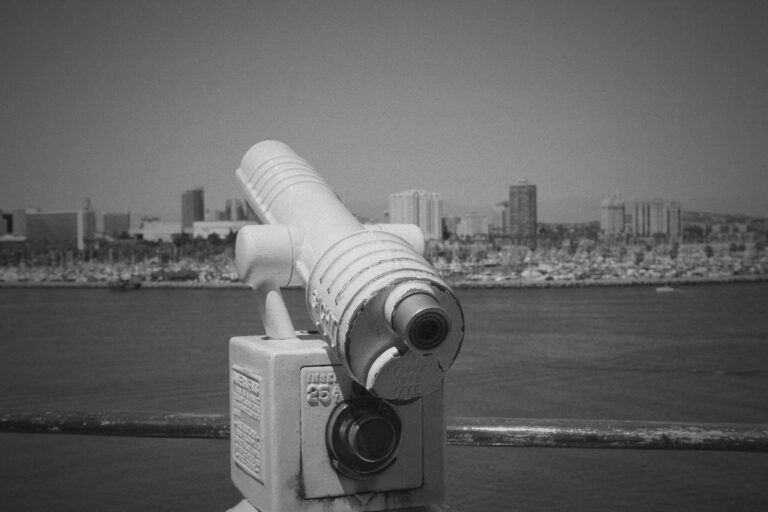 On this website you will find everything about me, my career, current projects, publications, and news.
I was fascinated by the world of horror already as a small child. Since then I can't imagine my life without the genre. There's hardly a moment when I'm not outlining an essay, researching for an article, or planning any new projects. Those rare moments when I am doing none of these things are usually time spent reading.
Monthly Roundup: March

Spring is coming! The last few months I have published numerous articles and reviews, and tinkered with various projects.

News from Stay Forever, or: A Few Thoughts on Podcasts

After I was invited as a guest on the games podcast "Stay Forever" last year, I was asked if I would like to support the podcast occasionally as a freelancer. Of course, I didn't hesitate to say yes! With "The World of Star Wars", the first Stay Forever episode has now been released in which I host the episode.

Monthly Roundup: January

It has been quiet around me those last months. Besides the usual end-of-year stress, this was especially due to the fact that my father passed away in mid December. I took some time for myself and put several of my projects on hold for the time being. Nevertheless, not everything has come to a complete halt. So here is a quick update at the beginning of 2022.