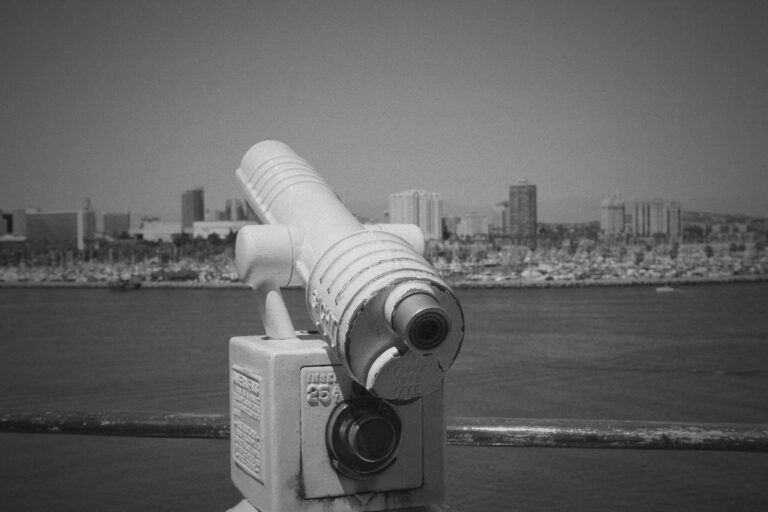 On this website you will find everything about me, my career, current projects, publications, and news.
I was fascinated by the world of horror already as a small child. Since then I can't imagine my life without the genre. There's hardly a moment when I'm not outlining an essay, researching for an article, or planning any new projects. Those rare moments when I am doing none of these things are usually time spent reading.
Monthly Roundup: November

Besides numerous business trips (Oldenburg, Vienna, and Sigmaringen), I used the last two months mainly to sort out my numerous writing and research projects. I also discovered the video game Phasmophobia.

Monthly Roundup: September

I have not posted anything here in a long while, since I was stuck in the worst moving stress. But that's over for the time being: No closet is assembled yet, but as we all know, it's most comfortable to live on packed boxes. There is a lot to report from the past two months. Let's take a look at what's been going on.

Help, I'm an Author!

I can now officially call myself the author of my own book! My monograph "The Supernatural Media Virus: Virus Anxiety in Gothic Fiction Since 1990" has been published by transcript. With its publication, my doctorate is officially complete.