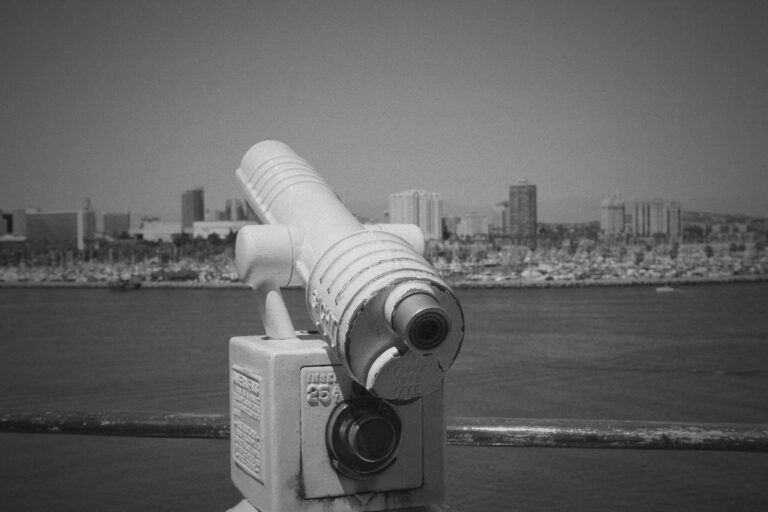 On this website you will find everything about me, my career, current projects, publications, and news.
I was fascinated by the world of horror already as a small child. Since then I can't imagine my life without the genre. There's hardly a moment when I'm not outlining an essay, researching for an article, or planning any new projects. Those rare moments when I am doing none of these things are usually time spent reading.
Monthly Roundup: May

May is over, and we near the end of that month in which this website first went online. Time for a brief review of what happened during this rainy, cold summer month and a preview of things to come. Welcome to May's monthly roundup.

"Game Studies Among Us"-Event

The AG Game Studies (JLU Giessen) will host a game night next month. We will first play a few rounds of Among Us and then discuss some of the basic game studies concepts.

Call for Papers: "Lovecraft and Germany"

The German Lovecraft Society (Deutsche Lovecraft Gesellschaft e.V.) intends to publish an edited volume on the topic of "Cultural Reflections Between H. P. Lovecraft and Germany" ("Kulturelle Spiegelungen zwischen H. P. Lovecraft und Deutschland"). I am excited to announce that I will be one of the volume's editors!