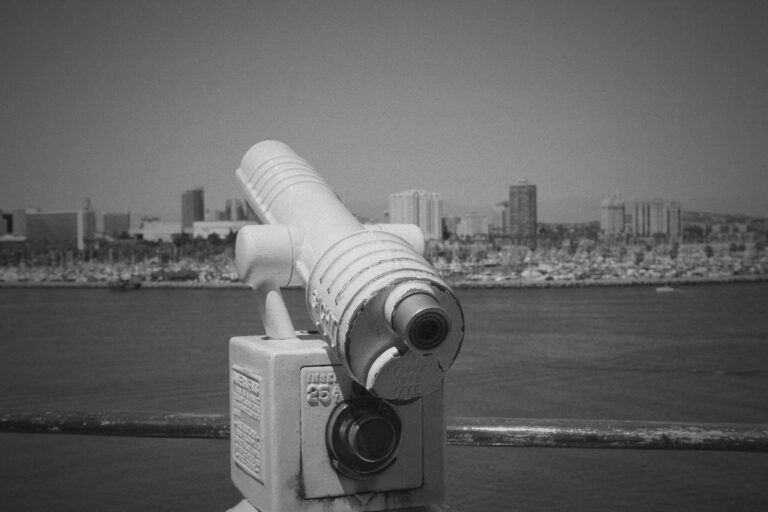 On this website you will find everything about me, my career, current projects, publications, and news.
I was fascinated by the world of horror already as a small child. Since then I can't imagine my life without the genre. There's hardly a moment when I'm not outlining an essay, researching for an article, or planning any new projects. Those rare moments when I am doing none of these things are usually time spent reading.
SUMMER = HALF TIME! My highlights of the year so far

It's warm and sunny; summer is in full swing. Sitting in the evening sun and with a cold beer in hand, I'm taking the opportunity to reflect on my (pop cultural) highlights from the first half of 2022 and what I'm looking forward to in the coming months.

Monthly Roundup: April & May

This time, I have lots of news to report: Developments at the German Lovecraft Society, upcoming podcast projects, travels abroad, and much more!

Monthly Roundup: March

Spring is coming! The last few months I have published numerous articles and reviews, and tinkered with various projects.