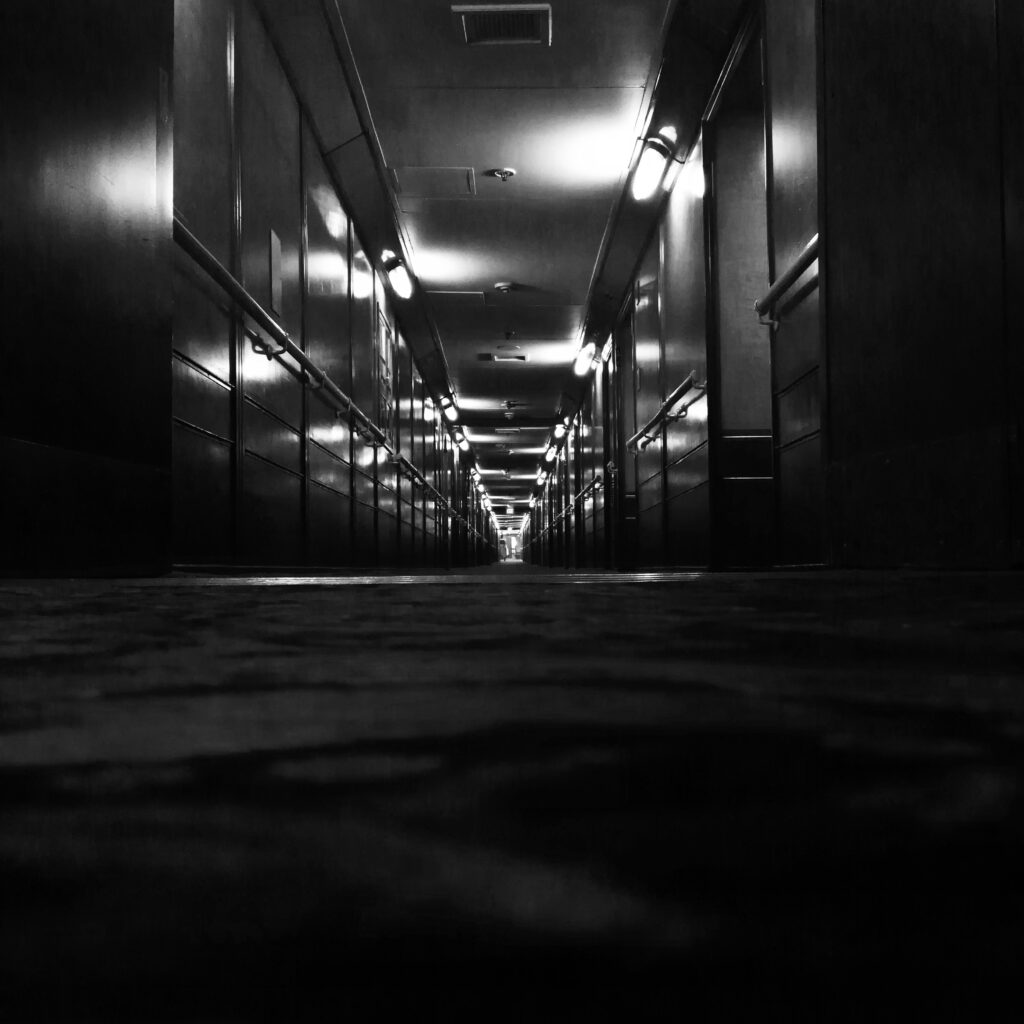 Over the past few years, I have been busy with various tasks and projects. Some of them are still on-going; others, however, have come to completion. Here you can get an impression of what I have been involved with in the past.
AG Game Studies
For several years, I acted as speaker as well as co-speaker of the AG Game Studies at the Justus Liebig University, Giessen. This research group studies video games from a scientific and interdisciplinary perspective. In addition to regular discussion meetings, the group regularly organizes its own events: conferences, game nights, lectures, and similar projects. Since April 2021, I no longer act as (co-)speaker, but I still am an active member of the AG Game Studies.

---
Teaching
During my doctoral studies, I took every opportunity to pass on my passion for Gothic and horror to others. Undergraduate students served as my human sacrifices in the seminars "Vampires", "Introduction to Gothic Fiction", and "Twentieth-Century Gothic." I find university teaching to be a very inspiring and creative task; I especially enjoyed planning a coherent seminar and discussing its topics with my students. My approach to teaching has received an outstanding response.